Designed to Exceed Your Expectations
No matter the size or scope of your project, our design team will work with you to create a plan that will exceed your expectations. Before design, our in-person consultation allows us to focus on the actual space and the design details.
Design details might include:
Various Bottle Sizes
Collection Size
Climate Controlled Options
& Much More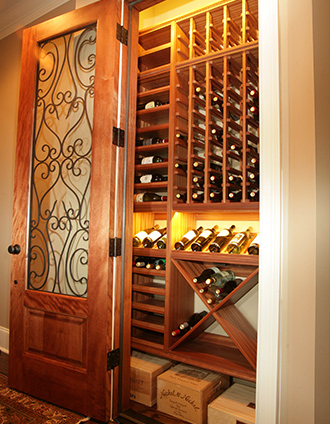 Small Closet Conversions
Do you need some place to put your growing wine collection, but short on space? Converting a small closet or unused space is a perfect solution.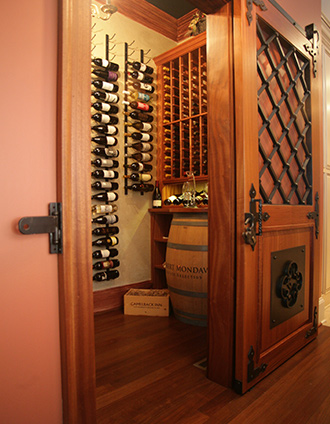 Kitchen/Pantry Wine Storage
The kitchen is the heart of the home, and Cellars South can design and transform a pantry or an area of the kitchen into a reach-in wine cellar.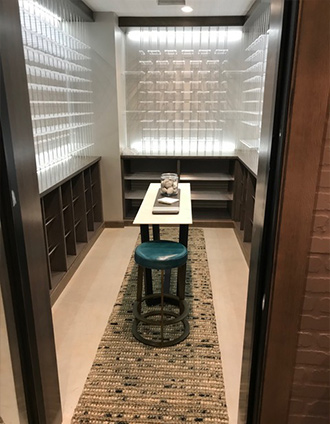 Wine Rooms – Large or Small
Have a extensive collection to preserve? Our team can dedicate an entire room to wine storage, including climate controlled options.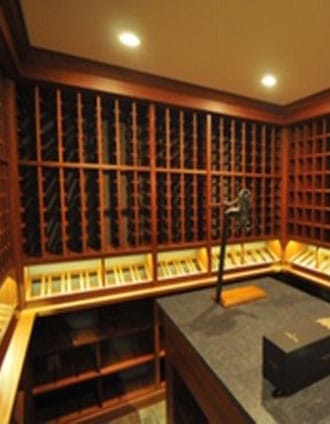 Utilitarian Wine Racking
Our Utilitarian Wine Racking, although less ornate, is still custom designed and contains practical storage options.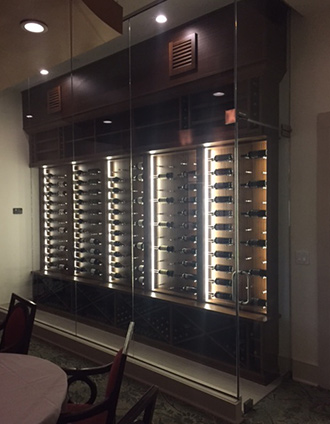 Restaurant / Hospitality
We integrate beautiful design with a practical function allowing you to showcase your wine cellar and your collection.
Before and After Examples
Professional Partnerships
That Turn Dreams Into Reality
Don't entrust your dream project to just anyone. We are experienced, selective, and have partnered with some of the most exclusive vendors equally committed to the quality standards that have made us a trusted leader within the wine cellar industry.